KARACHI: Perhaps the most important moment of Pakistan's #MeToo movement is finally here. Singer Meesha Shafi has accused her colleague, the immensely popular Ali Zafar of sexual harassment "on more than one occasion".
This isn't to dismiss all the women and girls in Pakistan who have come out with their stories. They should be commended for their bravery and should be, above all, believed, and not blamed. Earlier this year, event manager and model Frieha Altaf, actress Nadia Jamil and fashion designer Maheen Khan took to social media to share their stories of being sexually assaulted.
This month, local music streaming website Patari fired it's CEO Khalid Bajwa after he was accused of sexual harassment by three women who broke their silence on Twitter.
Meesha's revelation is important because it's unprecedented in our entertainment industry. For the first time in recent history, a celebrity has accused another, perhaps a more popular and influential, celebrity of sexually harassing her. "Ali is someone I have known for many years and someone who I have shared a stage with. I feel betrayed by his behavior and attitude and I know that I am not alone," she said in her post.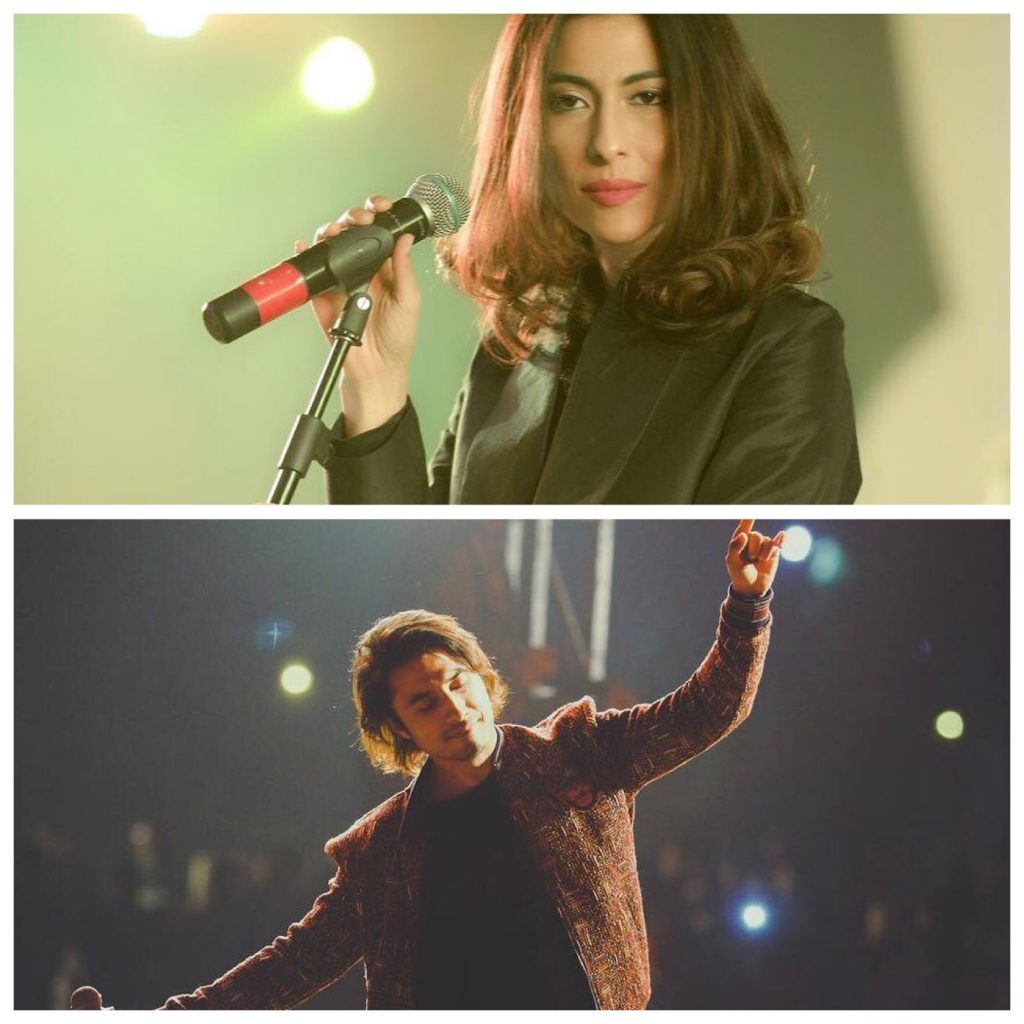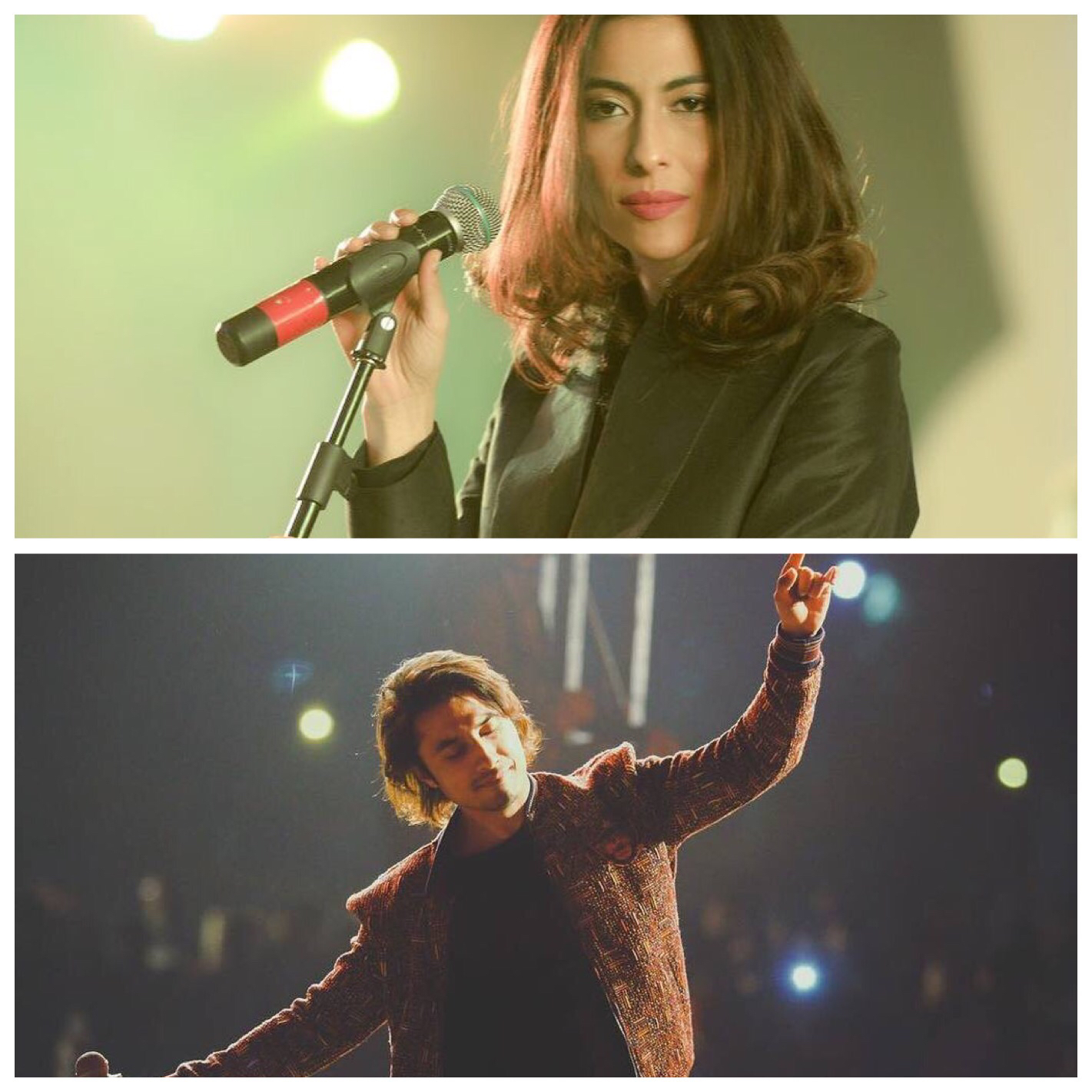 There are still far more stories of sexual harassment and assault in Pakistan than the number of posts about it on social media. These victims either choose to remain silent or are forced and threatened to remain silent. Even Meesha acknowledges her privilege in her post, saying that this happened to her "despite being accomplished and empowered."
"These incidents did not happen when I was young, or just entering the industry. This happened to me despite the fact that I am an empowered, accomplished woman who is known for speaking her mind. This happened to me as a mother of two children," she writes.
If this could happen to a singer and movie star, what hope is there for women who aren't in the same position and do not enjoy the support of even their own families? We hope that Meesha's brave revelation will embolden women, from all corners of Pakistan and from all income brackets, to break their silence and speak out, especially against men in positions of power.
UPDATE: Ali Zafar took to Twitter later in the day to respond to the allegations leveled by Meesha. He tweeted in support of the #MeToo movement and said he would take up the issue in court.