KARACHI: A snow leopard died in a Peshawar zoo on March 16 from "unknown reasons". Reports stated that the zoo officials insisted that the animal died from natural causes.
However, according to Dawn,  a representative of the World Wide Fund for Nature (WWF) said the snow leopard might have died due to the warming weather and poor habitat.
We spoke to WWF Public Relations Officer Asif Sandeelo to know the state of snow leopards especially in Pakistan.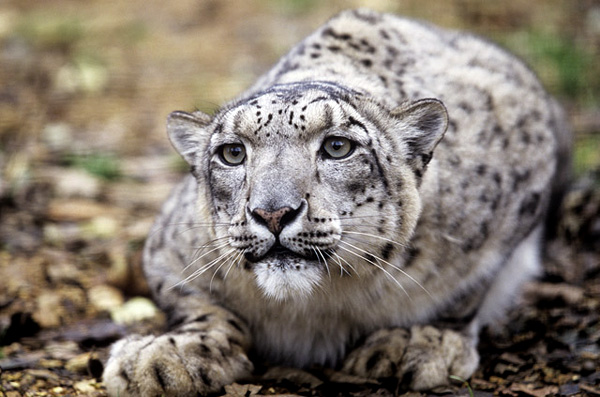 Here's what he told us:
4,000 – 6,000 
is the approximate number of snow leopards left in the world. This is an alarmingly low number and the species were recently reclassified from the endangered list to the vulnerable category, according to The New York Times. However, the report adds, the snow leopard could still face a population decline of 10% or more over the next three generations. Being classed as "vulnerable" means a species has under 10,000 breeding animals left, according to BBC.
200-300 
snow leopards can be found in Pakistan. They are mainly found in Gilgit-Baltistan, Shandur Valley, Chitral, Azad Kashmir and Swat, according to Sandeelo.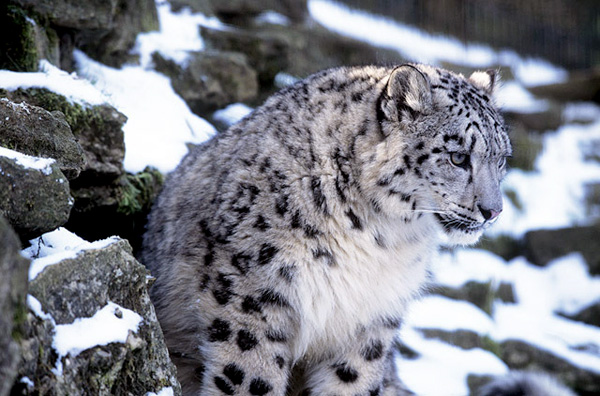 12-15 
years is the total life span of a snow leopard if they aren't hunted, captured or killed.
60 to 120 
pounds is the average weight of a snow leopard, as reported by snowleopard.org,
39 to 51 
inches is their body length.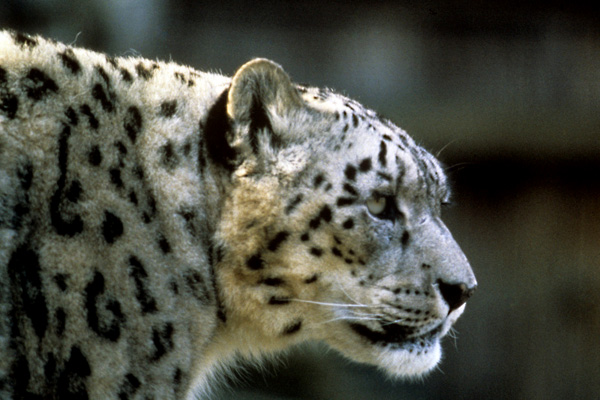 $25,000 
is the amount one can get fined for attempting to import a snow leopard hide into the US, according to www.wwfpak.org.

5-15
years is the jail sentence for such trade in Nepal, according to www.wwfpak.org.