KARACHI: While being single has it perks, sometimes, just sometimes, it can get boring and lonely. Don't worry though, we've got you covered in terms of your movie choices that will make you feel better about being single, get rid of your boredom and make your LOL at all your married/dating friends.
1. Darr (1993)
A classic. Shah Rukh Khan is one psychotic stalker obsessing after a girl who clearly doesn't want him. Watch this movie and be grateful that you're not someone's "K-k-k-i-r-a-n".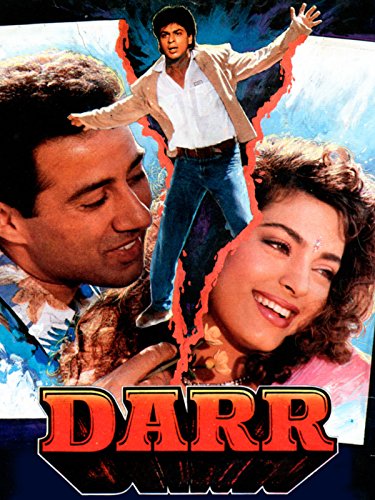 2. Anjaam (1994)
Shah Rukh Khan seems to have been going through some serious issues during the 90s. In this film, he chases after his love interest, played by Madhuri Dixit, who is happily married to someone else. I mean, get a grip, SRK.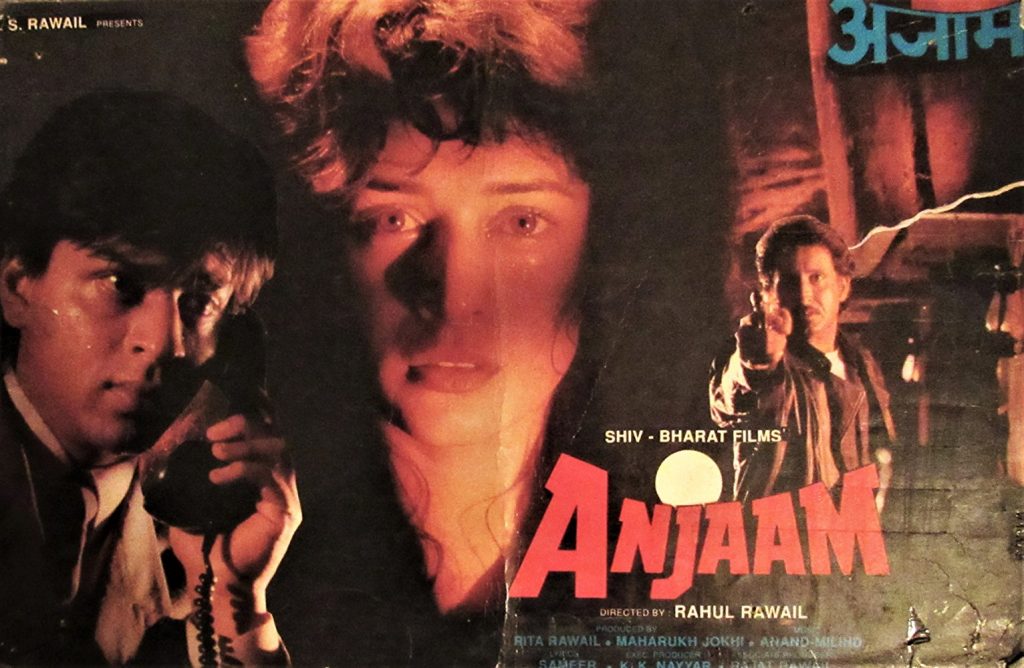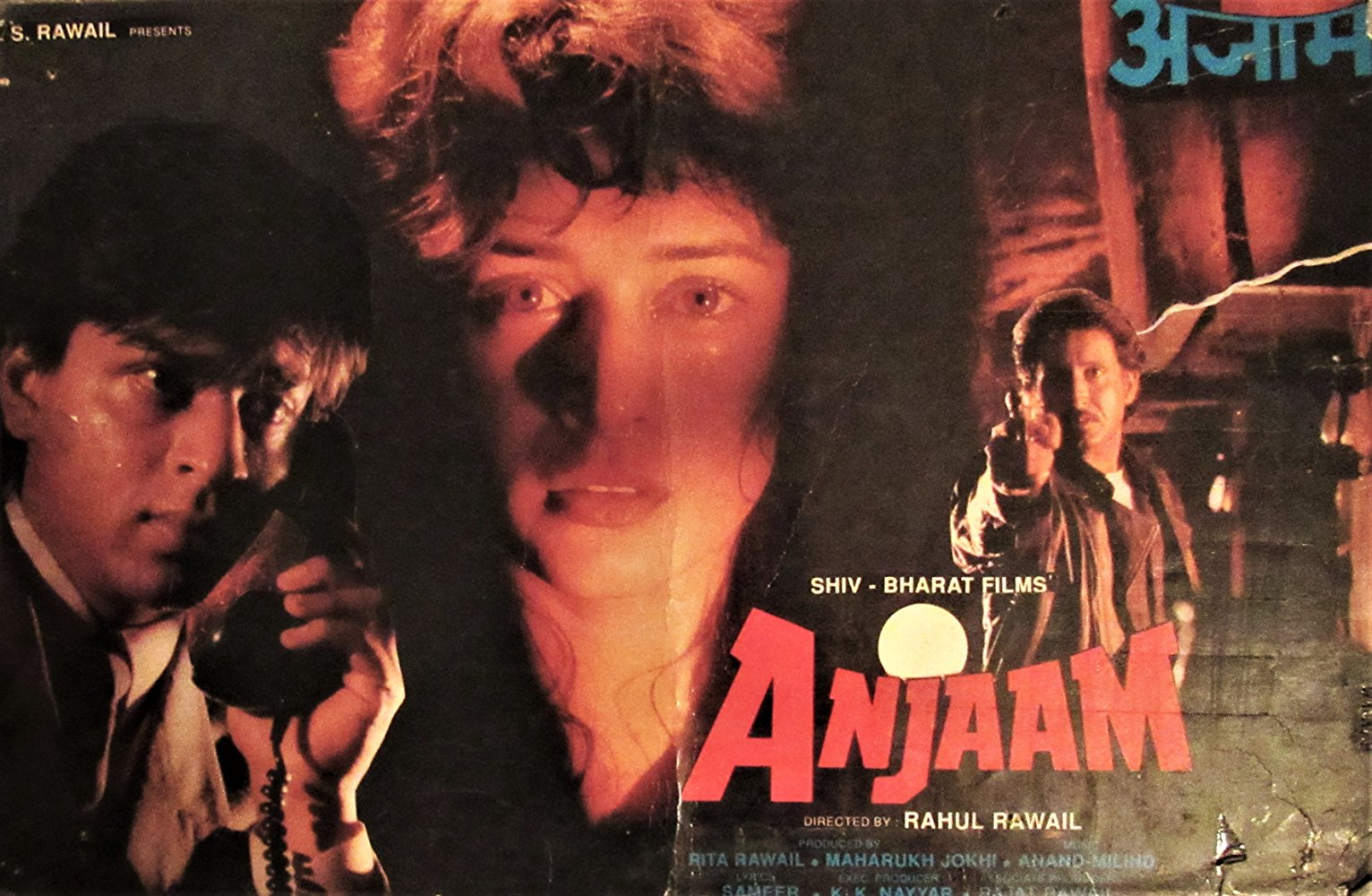 3. Fear (1996)
A film about deceitful appearances, Fear is the go-to film to watch if you're single! Trust me, seeing Reese Witherspoon deal with a man she loves go all sociopath on her will make you feel so much better about being single.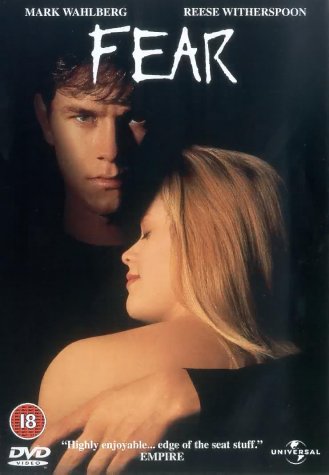 4. Obsessed (2009)
Have you ever laughed and asked someone why they're so obsessed with you? Well, in this story line, shit actually gets real and is anything but funny. It all starts with a drunk text, and a facebook stalking session. Stop it.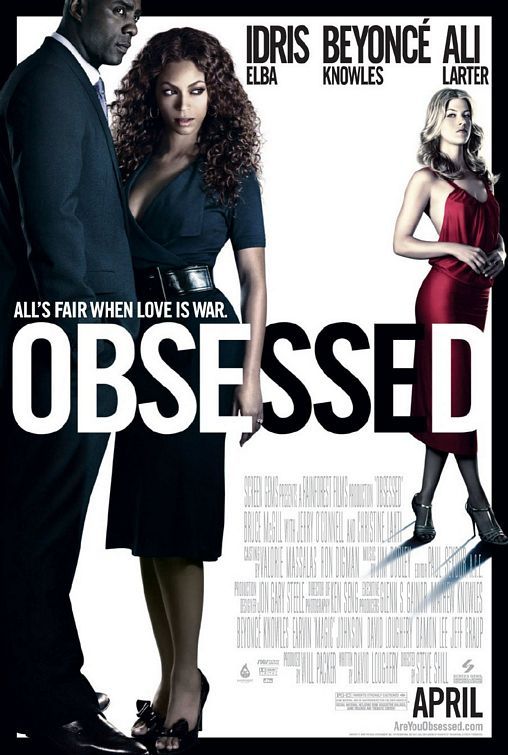 5. Raanjhanaa (2013)
There is actually a scene in this Sonam Kapoor starrer where Mr Kolaveri Di tells her that a girl can be wooed by fear. Following this cringe worthy statement, he goes on to slit his wrist just because Kapoor wouldn't agree to be with him. Love is weird. Be glad you're not in it.
6. The Boy Next Door (2015)
I am convinced this movie is the reason why single people stay single because even harmless flirtation with your next door neighbor has the potential of going completely wrong.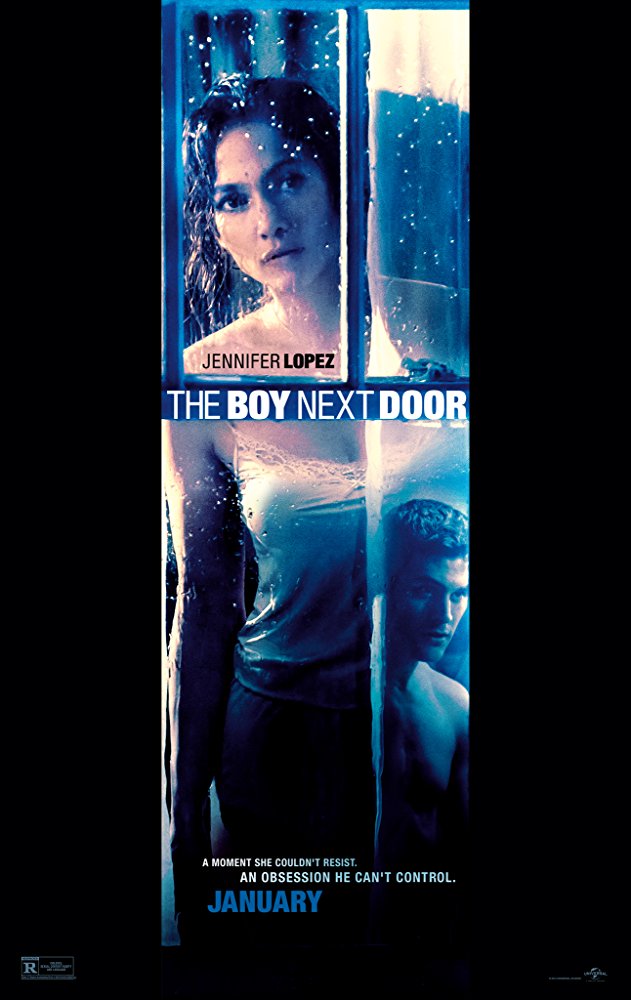 7. Badrinath ki Dulhania (2017)
A stalker movie packaged as a comedy, Badrinath ki Dulhania is to blame for all those messages on your Facebook's 'other' folder from people who refuse to take 'no' for an answer.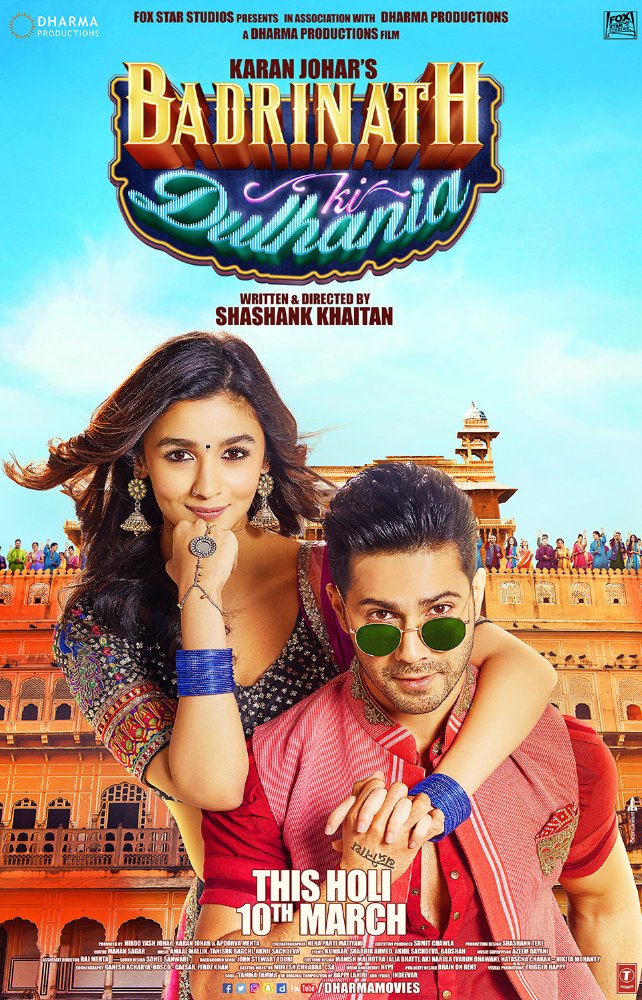 8. Unforgettable (2017)
The story of an ex-wife who can't cope with the fact that her husband has moved on to another woman, Unforgettable should definitely be on your to-watch list. If nothing else, it'll make you think about how you're really not ready to invite all this unnecessary drama into your life.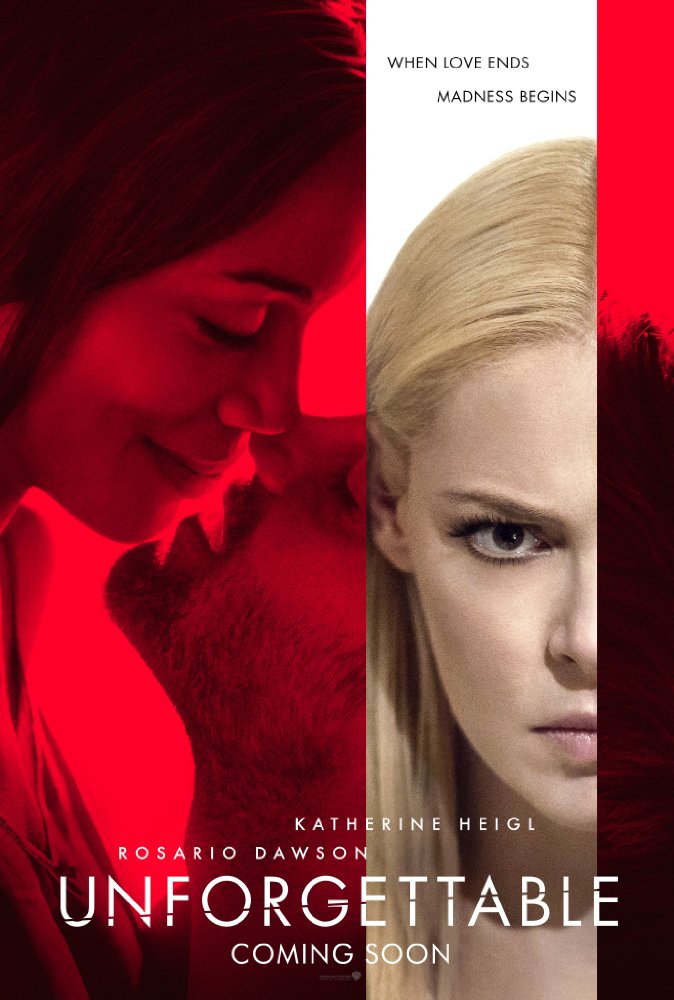 9. Chain Aye Na (2017)
This movie features the worst pickup line in the history of pickup lines: Can I kiss? Need we say more?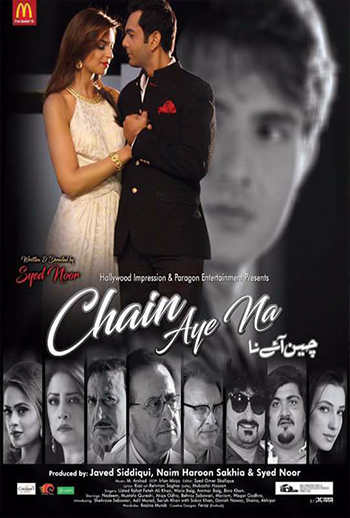 Aren't you glad you're single?